Visit our shop!
Did you know that we have our own window cleaning supplies shop?!
Selling the best in window cleaning products from the biggest brands such as Unger, Ionic Systems, Facelift and more!
Visit our shop!
Our Valuable Team Members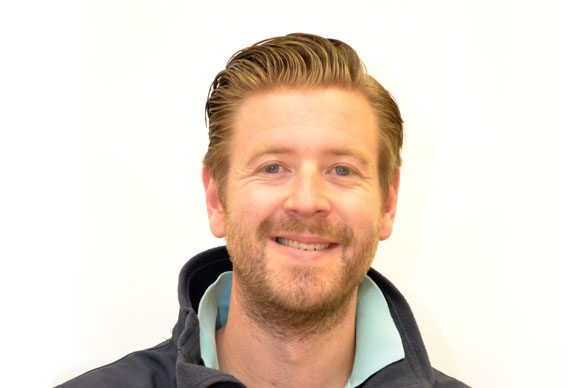 So I was born into the cleaning industry with most of my early years sat on a floor buffer as my Dad carried out cleans to many of the local high street shops of an evening or early morning, soon followed by my weekend out on site with my Dad helping the teams from the age of 5!!! The rest is history!
When not working I like to spend time with family, friends and my german shepherd Pricey, my favourite place in the world is Konnos Bay in Cyprus, film of choice Bad Boys 1 & 2, favourite food anything from the BBQ, passion for super cars.
Success is a journey not a destination!!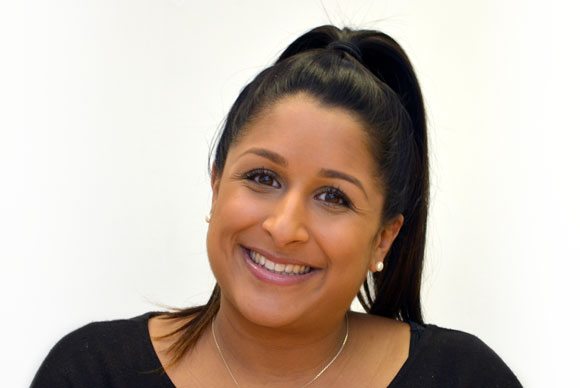 Ambika Chadda
Office Manager
My name is Ambika and I have been with The Price Group since May 2011 working as the Office Manager & Team PA in order to keep these boys on the straight and narrow! I enjoy going to the gym and cooking. Nutrition and wellbeing mean a great deal to me so I try to promote a healthy lifestyle by…eating all the biscuits in the office 😉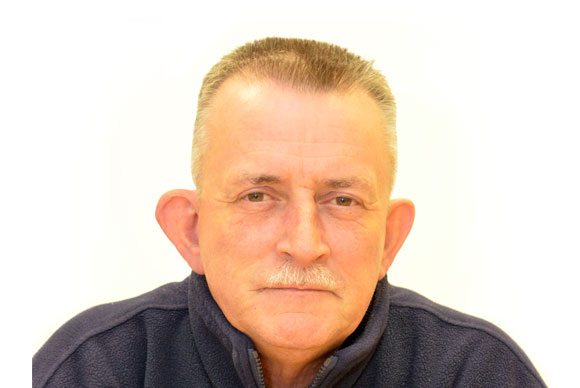 Kelvin Langstone
Operations Manager
I have been with the company in total Father and son 33 years. My job role is now Operations Manager alongside Mark Carnell. Hobbies these days are walking round local boot sales and markets at weekends.
Favourite quote work related would be an old Joe (Mr JV Price himself) saying of "let the chemical do the work", there was an additional adjective in there but thought better leave that out.
Favourite film quote would be, Go ahead punk make my day , or you are going to need a bigger boat.
Favourite Film: Big fan of Die hards and most of Bruce Willis films.
Favourite colour white.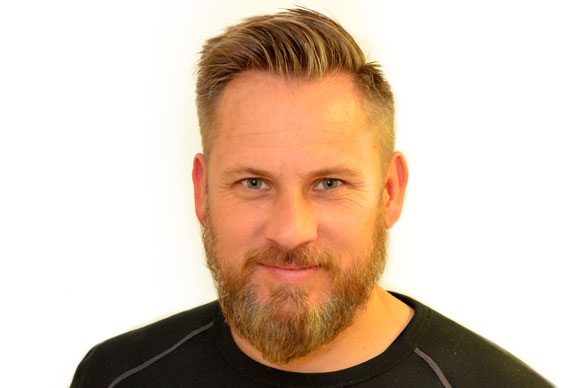 I work closely with Charlie as his '2nd in command' and apart from sales and contract management I oversee all aspects of the companies Health and Safety requirements. I love the challenge of creating and developing new and existing clients and providing sound health and safety expertise. When not sitting behind my desk, I try when and wherever possible to hang off the ropes with the rope access team gaining valuable time and experience.
We all think Craig (AKA Dangerous) is obviously trying to rekindle his youth?
Craig Loves: his family, friends, work colleagues and of course… rope access!!
Craig Hates: Soaps, (especially EastEnders) reality show, listening to wars and trivial news reports
Mark Carnall
Operations Manager
I'm Mark and I'm the Operations Manager at The Price Group. I have worked here since October 2007, with a flexible and open minded approach. I'm always up for a challenge. I have been in the industry since i was 16 years old.
When not working i enjoy spending time with family and friends.
Interests – Holidays, Motorbikes.
Favourite quote – One life – Live it!!
Favourite Country – Spain ( would love to learn the language)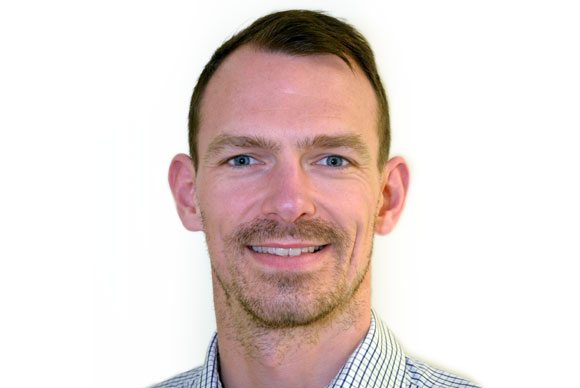 I started working for the Price group in January 2014 and look after the websites, online marketing and social media. I have worked with computers since I left college many moons ago and am still in search of how to become Googles best friend.
I spend my time outside of work with all things tech, martial arts and extreme sports and have been referred to as a "Ninja Geek"
Favourite film: Patch Adams
Favourite colour: Aqua blue (…or green)
Favourite quote: Treat others the way that you would like to be treated.