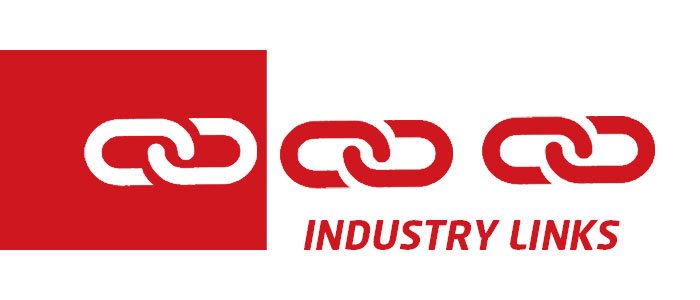 We have put together a few industry links…
Access platform hire.
Window cleaning supplies and trade counter based in Watford.
  Nationwide Window Cleaners

Nationwide window cleaners are a window cleaning directory for either residential or commercial windows cleaners in your area. All you have to do is put your postcode in and it will find carefully selected window cleaners to give you the piece of mind that you need when it comes to great quality window cleaning
FWC is the professional Employers Trade Association for window cleaners which was formed in 1947 to establish an authoritative organization specifically concerned with the Window Cleaning Industry and its subsidiary services.
 International Powered Access Federation
As a member, J V Price works to promote and raise the standards of the Powered Access Industry and to further the good name of the industry and trade as a whole. The adoption of this Code of Conduct covering, in particular, Standards of Safety, Quality and Service, ensures these high standards.
Safe Contractor
Clients have a legal obligation to ensure that contractors operate in a safe way. SAFEcontractor is a health & safety accreditation scheme for contractors. It simplifies the process of demonstrating to clients that you have health & safety policies and procedures in place.
Ionic systems
The reach and wash system by Ionic systems is now a major part of our cleaning methods, debuting back in 1997, its now become an industry standard allowing window cleaners to work a lot faster, safer.