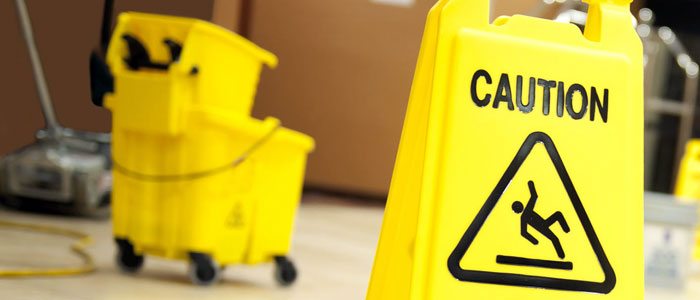 Commercial Office Cleaning Services
Each office cleaning services contract is personally overseen by a J.V. Price Director to whom all managers and supervisors report. Customers therefore have the comfort of knowing that, should a problem or query arise, their contact at J V Price is someone with a vested interest in ensuring that it is resolved with minimum fuss.
J.V.Price staff are handpicked and fully trained. Attractive bonus schemes and regular competitions are designed to ensure that their motivation and enthusiasm is sustained. Close attention is also paid to security and all staff are easily identifiable by the JVP uniform that they wear.
As for safety, all J.V.Price staff receive thorough and regular training in the importance of safe working practices and are kept up to date with any relevant government legislation, such as COSHH, and its possible effects on their daily routine. All of J.V.Price's Health and Safety processes are checked annually and inspected as part of the Safe-contractor scheme.
J.V Price realise that every contract is unique. Client demands are assessed, and a cleaning specification is drawn up to meet them. Firstly, clients receive a visit from a J.V.Price Director who will carry out a comprehensive premises survey. A personalised specification is then written and presented showing precisely what duties will be carried out on a monthly, weekly and daily basis.
A detailed, itemised cost quotation is then produced. This is carefully broken down and lists everything from the number of staff to be employed on your office cleaning services contract and their wages together with the price of materials and other sundry expenses. In-depth discussions are then held to decide exactly how best the contract should be run.